Software
With technical skills for over 10 years in the semiconductor industry based on field service experience, we will make shape of the customer's requests.
Data collecting software single wafer EPI system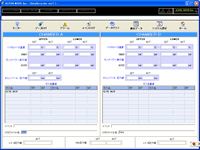 Keep record of various data that is requested through SECS communications and provide real time monitoring.
Record by the start-processing message and sequentially save the recorded data in CSV file format by end-processng message.
Protocol converter single wafer ETCH, batch type ETCH system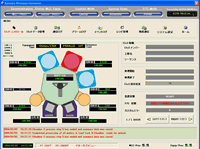 In SESC communication with system and host , can support automation operation, record and save various data of the system.
Protocol converter implant system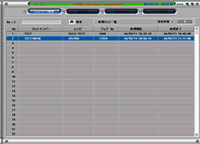 Turn implant system PC to DOS/V
(Design/develope process computer)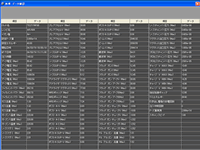 Implant system
processing data recording system
(Record processing data to computer)
DNS636 Controller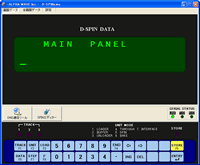 By computerization resolve issues as dent buttons on built-in control panel and screen image defects.
PC-98 ➝ to DOS/V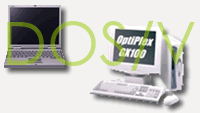 Please consult us about migrating to DOS/V , changing to OS, and other system effectiveness on running sytem with PC-98.
Software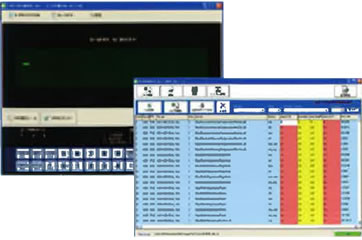 Case 1: Online
Connect fab host computer with sytem and make recipe managment, lot managment, process data management possible.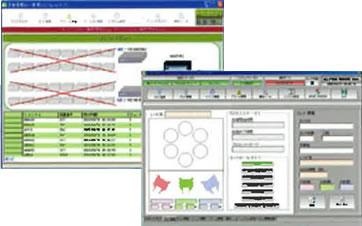 Case 2: Data managment
Collect system's data and manage the system.
Temporarily stop the system when a data error is detected and can avoid large amounts bad wafers.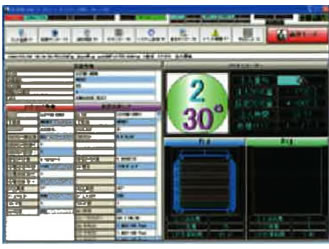 Case 3 : Tools
Recipe Editor, Emulator, Data Analysis, Paperless, etc.
Contact us here.
Inquiries by phone
Office hours 9:00 ~17:00 (Japan time)